Read how Natalie Ellison and family enjoyed their first visit to 360 Play since lockdown.
Like most parents, COVID has brought a lot of fear into my life. To the point that I didn't even go to a shop for 13 weeks, just walks with the family where I knew I could socially distance myself. As time has gone on I've found confidence in doing lots more things So, as we try and find a 'new normal' it was important for the girls (and my own sanity!) that we found places to go and enjoy together still. 
When I heard 360 was opening but without its usual soft play; like others I questioned how it would be possible? How would it work? What facilities would be open? How would I book? How would I keep my children and I safe whilst still having stress free fun? Today I booked in and wanted to talk you through the process. 
Booking:
Booking was a simple process online. It enabled me to book us in for an allocated time- I selected 3-5pm. I have attached the prices in my pics. I then received my tickets via email. 
Arrival:
I arrived and saw that there were signs informing me of where to stand and their procedures. Someone came and took our temps and sprayed our hands with anti bac. We then went to reception, showed our tickets and each child received their own bag of toys to play with whilst there. Protected screen between the employee and us. 
Facilities:
We went on the dodgems, which was sprayed in between users and socially distanced rules applied at all times. We then went upstairs to the street where my girls and nephew loved playing. They enjoyed the variety of toys in their bags and they have several barcodes to scan in stations which gave us quizzes to do and games to play. This really was a perk for us as it gave us lots to talk about and play. My girls particularly loved the vets one about baby animals.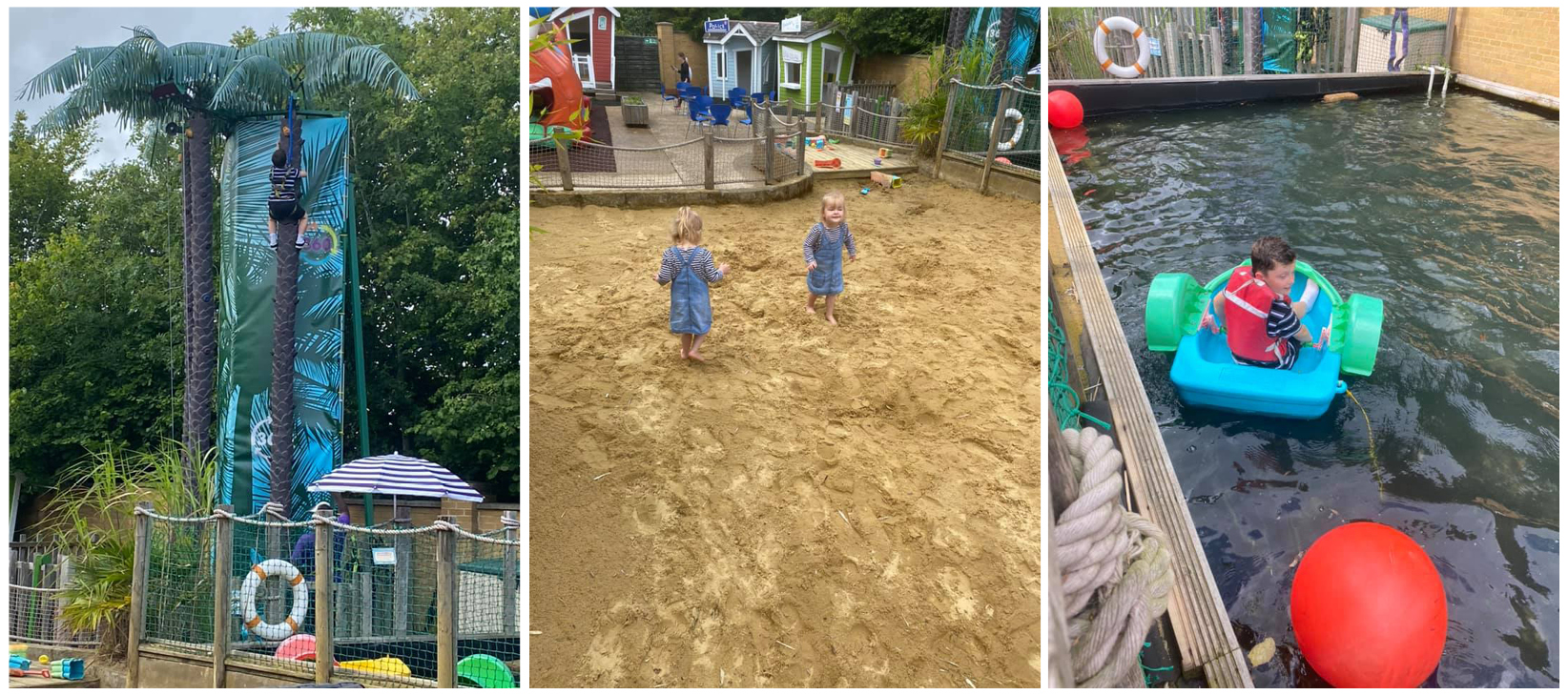 Outside we played in the sand, boats and the climbing frame. It was lovely and the kids all really enjoyed it! We ran out of time to go on the carousel as time slipped away nicely, however that looked great too and wiped in between sessions. We really did spend more time on things we wouldn't usually, which was a really nice experience.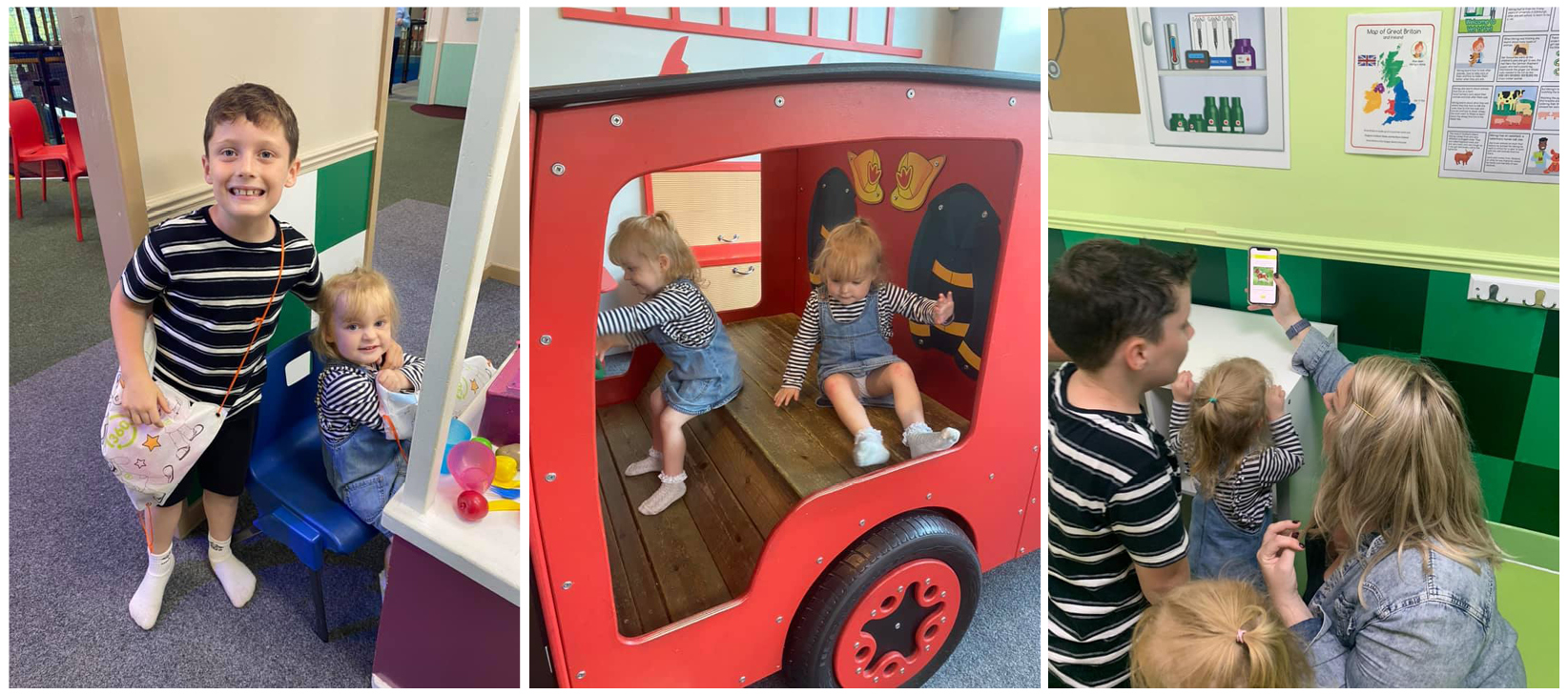 Food and drinks are still available- I enjoyed a lovely mocha. 
Basically, the experience IS different. If you're expecting a soft play centre like before then you will be disappointed. However if you are expecting a fun place to take your kids for a few hours that is cheap then it's perfect. The price reflects the fact it's not all open. 
For me, a nice hot drink with happy children made me smile and I felt super safe and confident at all times. It's nice to find some 'normality' and this afternoon certainly didn't disappoint. So much so… I've booked in for later in the week! 
So I would definitely recommend for anyone considering it. I hope to anyone feeling nervous I've helped reassure you, as I totally understand the anxiety surrounding finding our new normal but every time we do something like this I feel a step closer to normal (and a little more sane 😉) 
👏🏻😃
https://360play.co.uk/wp-content/uploads/2020/07/Family-on-dodgems-web.jpg
583
1667
Jane White
https://360play.co.uk/wp-content/uploads/2018/07/360play-logo-wide-07-2018.jpg
Jane White
2020-07-29 10:57:07
2020-07-29 10:57:07
Our family visit to 360 Play