Superb afternoon
So pleased with our afternoon here today. Really clean, tidy, organised, very pleasant staff. If I lived in Milton Keynes, I would certainly get the annual pass. There is so much variety. A carousel, dodgem cars, a whole section dedicated to lots of role play. I came with a ten year old and a four year old and plenty to keep them entertained for hours on end. Food is great too, generous portions and very affordable. Highly recommend!
Submitted by Millie24_Lillie7 on TripAdvisor
We're an award winning centre!
360 Play Milton Keynes is the winner of the Best Soft Play category in the Little Ankle Biters Awards 2019 for Bucks.
Thank you to all our customers who voted for us.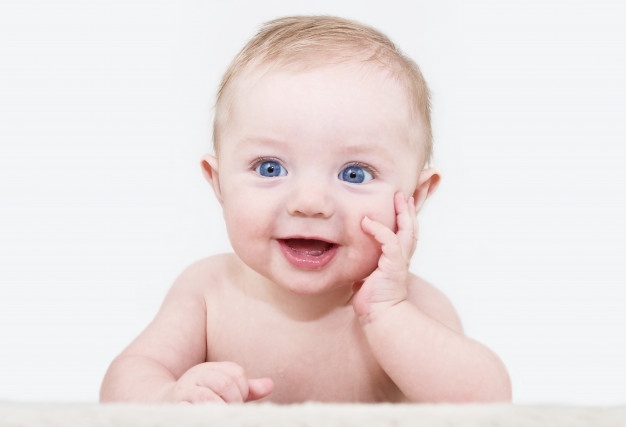 Free Parent and Toddler Fayre
If you're an expectant parent or have a baby or toddler make sure you don't miss out on our free Parent & Toddler Fayre at 360 Play Milton Keynes on 11th September. Anyone attending can enjoy free entry into the centre from 9.30am-2.30pm.
This is a great opportunity for local families to attend informative workshops, browse stalls from local businesses, find out more about local toddler classes and nurseries and so much more! There's all the usual 360 Play fun to be had too making it a great day out for young families.
Off-peak
(Wkdys)
Peak
(Wknds
& hols)
Under 1:
FREE
FREE
1-3 yrs:
£7.75
£8.50
4-12 yrs:
£9.75
£10.50
Adult:
£3.50
£4.00
10% OFF All-Day online tickets
20% OFF Afternoon online tickets
All-Day tickets and Afternoon tickets are booked for specific days, must be booked in advance and cannot be purchased online on the day of your visit.
We release a limited number of discounted tickets for sale online.
Even when online tickets are sold out there is still a large capacity of full price tickets available in store for purchase on the day of your visit.
Pre purchase your admission tickets here
All customers of 360 Play must register with us. Membership registration is a one-off payment of £5 per family group. Speed up your first visit by pre-registering HERE.

Open 360 days per year:
Sunday to Thursday: 9.30am – 5.30pm
Friday and Saturday: 9.30am – 6.00pm
Christmas opening times:
Open: Christmas Eve 9.30am – 3pm
Closed: Christmas Day and Boxing Day
Open: New Year's Eve 9.30am – 4pm
Now open: New Year's Day 11am – 6.30pm