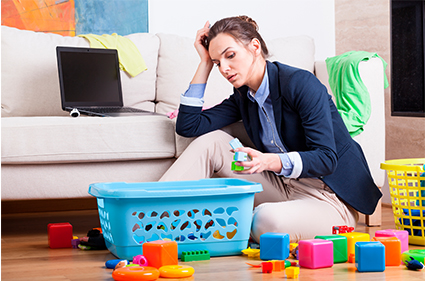 Last week I found myself asking this exact question as my boys, who are 8 and 5, begged to go to 360 Play. I work during the time that my children are at school and after getting up before the sparrows, making lunches, putting washing out and on, dressing us, dispatching them to school and then doing a day's work, by the time I collect the boys from school, I am just about done in.
A trip to the park, a play date maybe, but a play centre….way too much effort for a weekday!
However, as my children are some of the nation's best negotiators, they wore me down and it was off to 360 Play for us straight from school on a Wednesday afternoon.
The resulting two hours really surprised me and so I give you my top 5 reasons why after school play centre visits are actually the best thing since school re-started and the nights began to draw in.
1 – It was amazingly quiet.
Far from being the flurry of cheers, cries and general noise I was expecting, 360 Play had a really nice atmosphere and it wasn't extraordinarily busy either. Clearly I am not the only one avoiding the place at this time.
2 – I didn't think of anything but my children.
We are all guilty of it but when I am at home I am busying myself with the list of tasks beset on us as mothers and mostly 'ignoring' my children. Being at 360 Play I was able to take off my shoes and go and play with the boys for some quality time together.
Simple and joyful and they absolutely loved having my undivided attention.
3 – I got to have a coffee and… sit!
Yep sitting! That long forgotten art of being still with your feet up.  Surprisingly they serve barista style delicious coffee too.
4 – Dinner got done and dusted, and I didn't have to make it or clean it up.
The reasonably priced (and apparently fairly revamped) menu lured me into buying dinner for the boys. It came, it was lovely, the friendly staff took it away and washed it up and by the time I left a massive day's task for me was taken care of.
5 – Tired children.
The very best moment was when bed time came they were full up on healthy food, full up on mummy attention and unbelievably tired! I didn't even get a 'mum I'm thirsty' call.
Time to buy an annual pass!
https://360play.co.uk/wp-content/uploads/2016/09/Mum-tired-post.jpg
281
425
Jane White
https://360play.co.uk/wp-content/uploads/2018/07/360play-logo-wide-07-2018.jpg
Jane White
2016-09-28 08:49:30
2017-04-26 21:50:12
Why would I want to visit a play centre at the end of a long, tiring day? By a 360 Play mum of two.