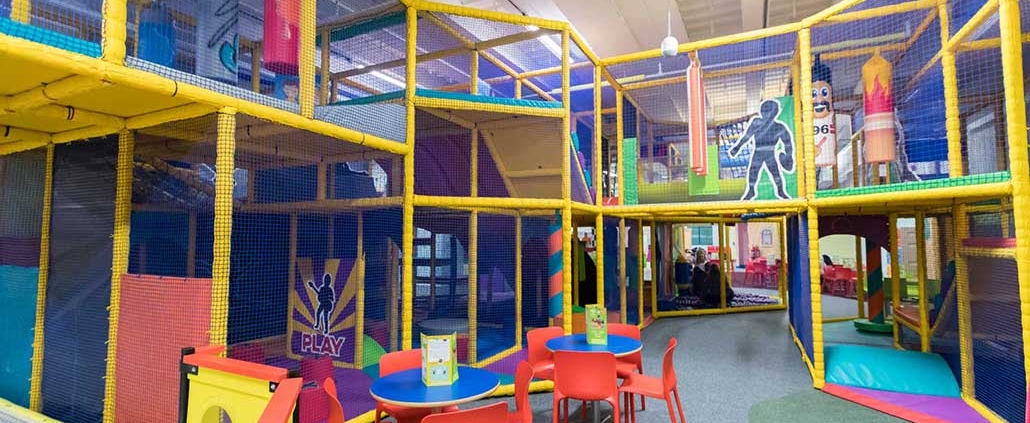 The Holiday Activity and Food programme
360 Play is proud to be supporting the government's HAF scheme at our Milton Keynes, Rushden Lakes and Redditch centres, to provide activities and food to families with children receiving free school meals to help see them through the long summer holidays.
As a result of this programme, children who have attended this provision should:
eat more healthily over the school holidays
be more active during the school holidays
take part in engaging and enriching activities which support the development of resilience, character and wellbeing along with their wider educational attainment
be safe and not to be socially isolated
have a greater knowledge of health and nutrition
be more engaged with school and other local services
We have hosted many families so far and are looking forward to meeting more over the next few weeks.
This comment is from a HAF visitor:
"I just wanted to pass on some feedback from our visit today. 
After arriving and realising I hadn't remembered my mobile phone (containing the booking info) I approached the entrance desk where the girl working happily greeted me, I explained the details, the haf programme, our emails etc. After she followed protocol a manager was called and my issue was dealt with extremely well, even though I'm sure I didn't arrive in the best of moods. 
These two women in particular but not forgetting your entire team at Rushden lakes, were exemplary. 
They were courteous, patient and professional. 
The food and play areas were well kept, clean and sanitised, providing reassurance as we introduce ourselves back into socialising. 
The food went down very well and even though I wasn't expecting the food ticket, I can say it was a very welcome gift. 
Thank you for a lovely trip out, it was exactly what we needed. Lots of smiles from the kids too! 
The play centre itself is very impressive and we are already planning another trip back! 
You should be proud of the team down at Rushden lakes, they're doing a really great job! "
https://360play.co.uk/wp-content/uploads/2021/07/Redditch-1030x691px.jpg
691
1030
Jane White
https://360play.co.uk/wp-content/uploads/2018/07/360play-logo-wide-07-2018.jpg
Jane White
2021-08-11 12:01:50
2021-08-11 12:01:50
The Holiday Activity and Food programme