Sunday Early Bird Offer
50% OFF when you arrive on a Sunday between 11.00 and 11.30am
Arrive at 360 Play on Sunday between 11.00am – 11.30am and enjoy all the usual 360 fun for less with our fantastic 50% off discount*!
360 Play is the best all weather family fun experience in town. Everything you need is under one roof and for one inclusive price and best of all, there are no time limits on your visit so you can stay and play as long as you like!
*Instore only offer. Not available online
We now accept the Blue Light Card or Military ID card to give discounts on admission prices to members of the Emergency Services, NHS and Armed Forces.
At Off-Peak times (Monday to Friday during local term times) the card gives 25% off admission.
At Peak times (weekends and school holidays) there is a 15% discount off admission.
All you need to do is show your card at reception to take advantage of these special rates.
Discount includes FREE registration.
Free Parking when attending Classes
Children can stay and play at 360 Play Town for free after the class and you can also enjoy 3 hours of free parking.
Please ask at reception to claim this.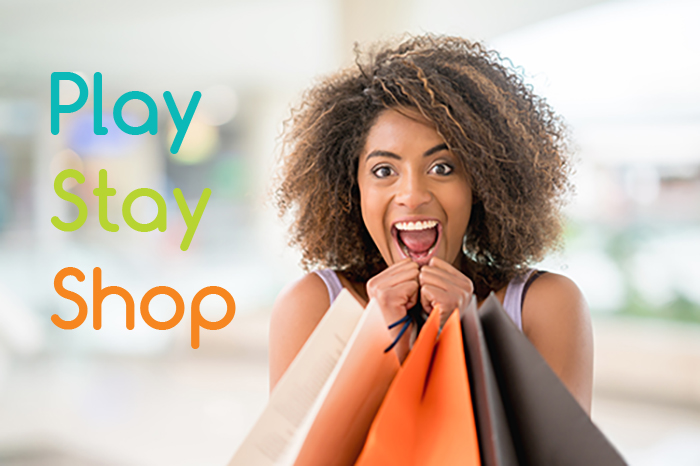 Shopper's Wrist Band
Imagine a place where you can play together with family and friends.
Imagine a place where you can stay all day and feed the family.
Imagine a place where when you leave the kids are exhausted and ready for bed.
Imagine a place where one of you can pop out shopping while the others stay and play.
Imagine 360 Play Town
Yes, that's right — with our Shopper's Wristband as long as there is an appropriate adult with your children, one of you can pop out to the shops and come back in later.
Just ask at reception.
T&Cs apply
And don't forget we open at 10am Saturdays and 11am Sundays at the weekend so come early and     Play-Stay-Shop
Free Party "Pick up" and "Drop off"
Just another great reason to book your party at 360 Play Town Redditch.
If you are part of a pre booked birthday party or group booking then "pick up" and "drop off" your children at 360 Play Town Redditch for free.
Terms and conditions apply, CLICK HERE
Free Parking After 3
Your visit to 360 Play Town is now even better value
Visit 360 Play Town Redditch after 3pm Monday to Friday in term time and receive three hours of free parking*
*Terms and conditions apply.
For details please click here